The hot melt butyl sealant as secondary insulating Glass Sealant based on Butyl Rubber blender, it has high adhesion to glass, aluminium and stainless steel. It's smell free and solvents free, there are also no no sticky to hand after cured.
Usage method:
Contact surface must be clean, dry and free of grease. the sealant can be applied by butyl extruding machine (extruder) of special hot melt butyl sealant of IG production line. Its concrete condition can be achieved by adjusting temperatures and pressure. The preferred range of temperature can be from130°C to 150°C. The operating environment temperature should not be lower than 10°C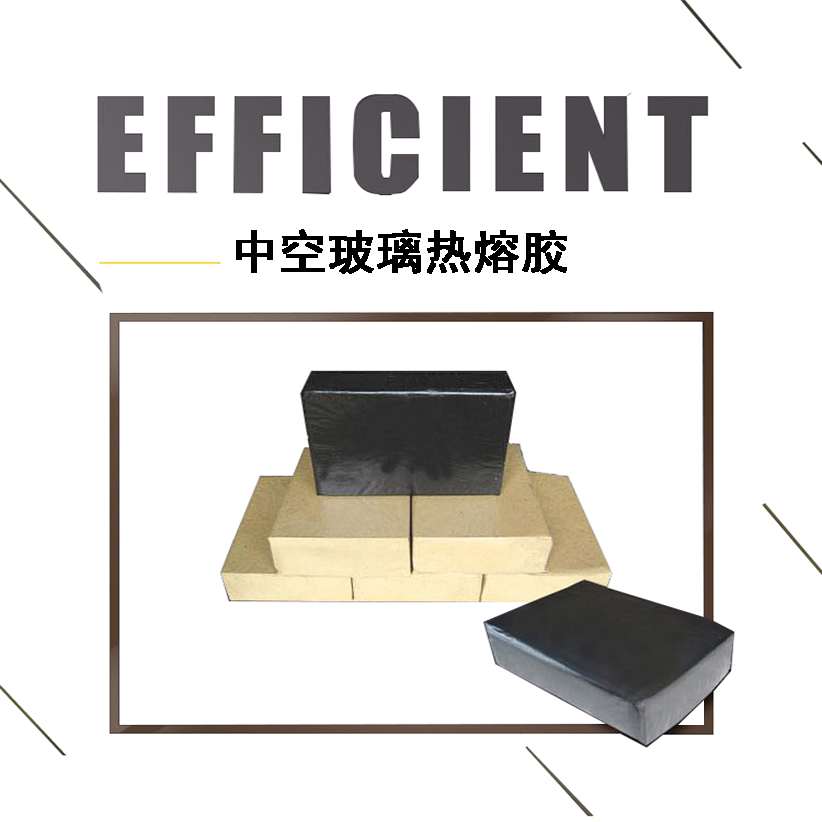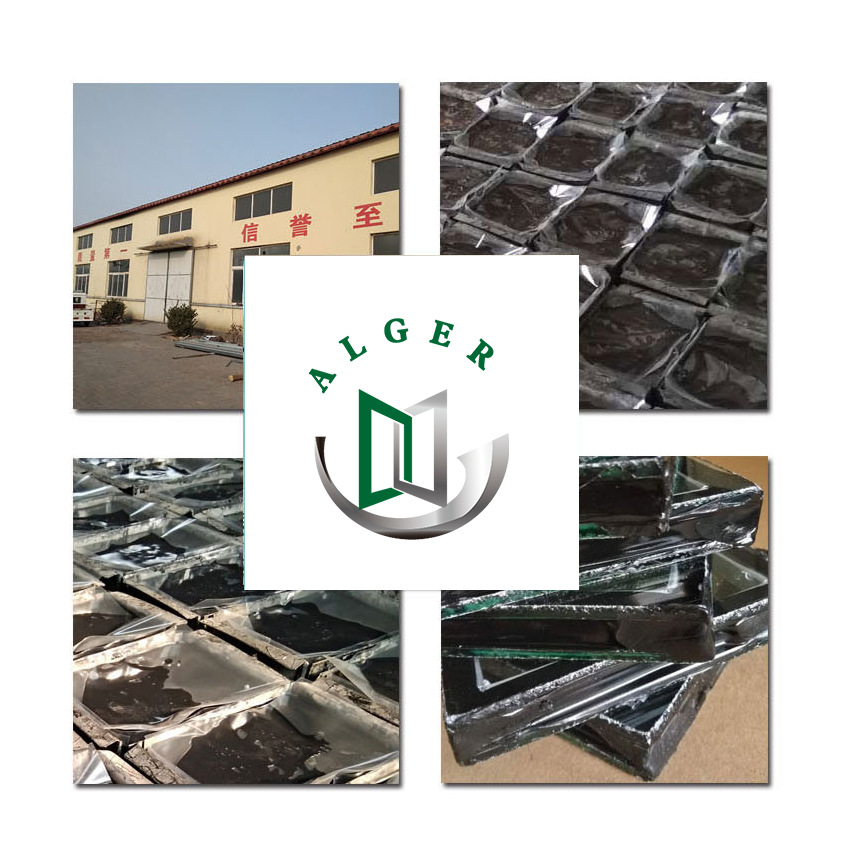 TEST ITEM

STANDARD

COLOUR

BLACK

SOLIDS CONTENT (%)

100%

PENETRATION DEGREE

25°C

45

130°C

300

DENSITY (g/ cm3)

1.10-1.16

SHEARING STRENGTH

0.18Mpa

STEAM TRANSMISSIBILITY

0.11 g/square meter.day

HOT WEIGHTLESSNESS

0.1%

ULTRAVIOLET RADIATION PERFORMANCE

NO FOG

TEMPERATURE RESISTANCE

-40°C-130°C

EXTRUSION TEMPERATURE

180°C-195°C

STORAGE TIME

24 MONTHS

TRANSPORTATION
hot melt sealant is non dangerous and it could be delivered by different transportation methods such as truck, train, boat and plane, etc.
STORAGE

Shelf life 24 months under temperature between -10°C~12°C.