Product Descrition
The output input guide rail adopts synchronous belt transmission, and the glass breaks synchronously with the synchronous belt
The front and rear tensioning beams adopt the box beam structure, and the rigidity is large.
Each grinding wheel has a cooling water spray pipe, and the water spray pipe is in the grinding wheel. Simultaneous water supply during rotation to reduce the high temperature generated when the glass is edged.
The straight edge of any shape glass can be edged, and the shape of the edge can be processed into a flat edge, a beveled edge, a rounded edge and a wavy edge. Shape
Low equipment, small floor space, good edging quality, widely used in the edging of architectural glass and household glass.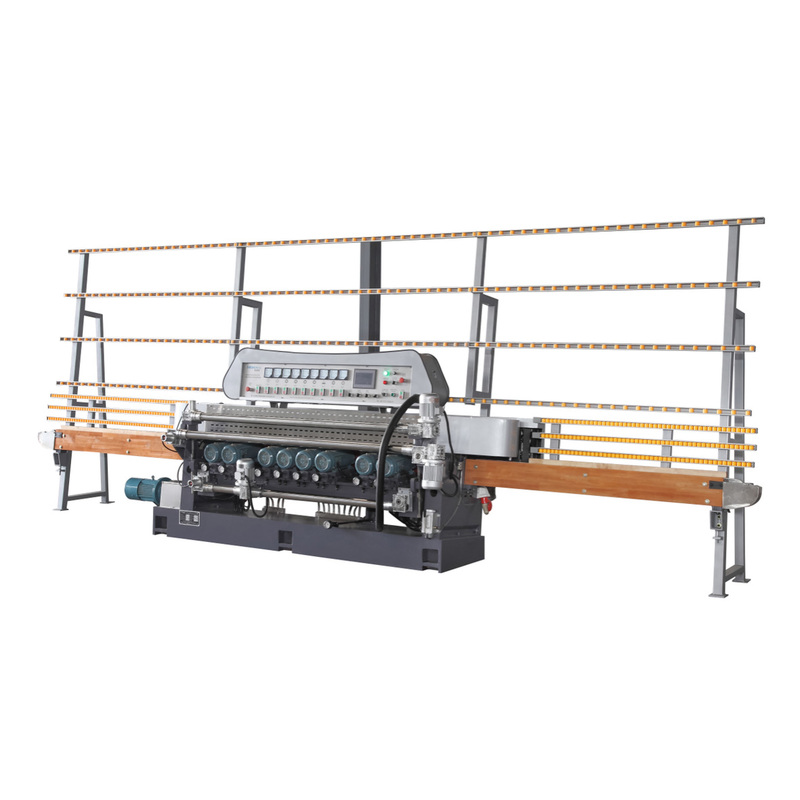 Packing & Delivery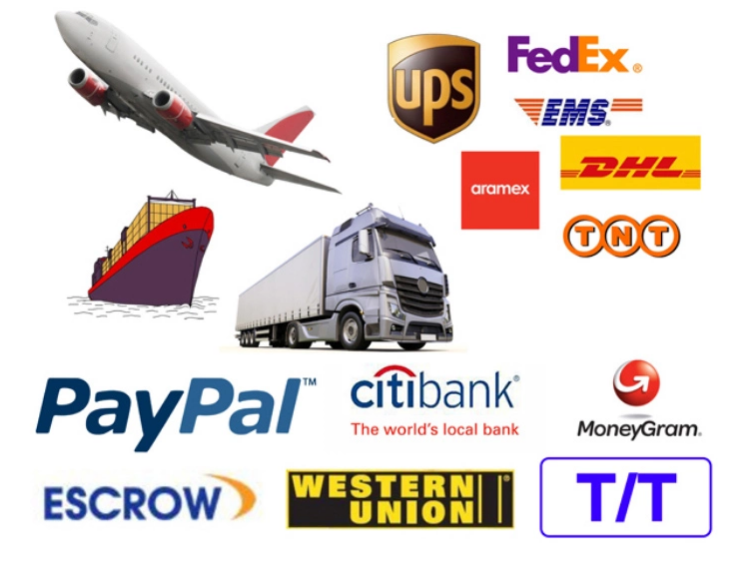 Why choose us?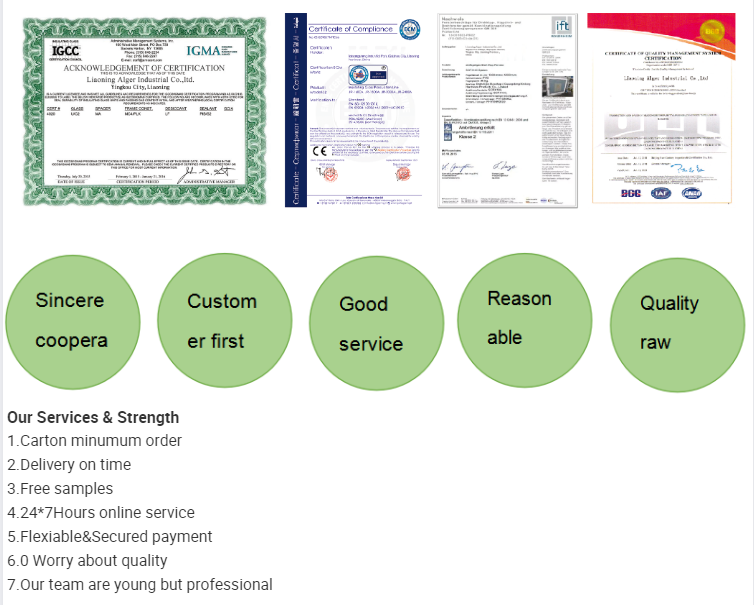 Company Introduction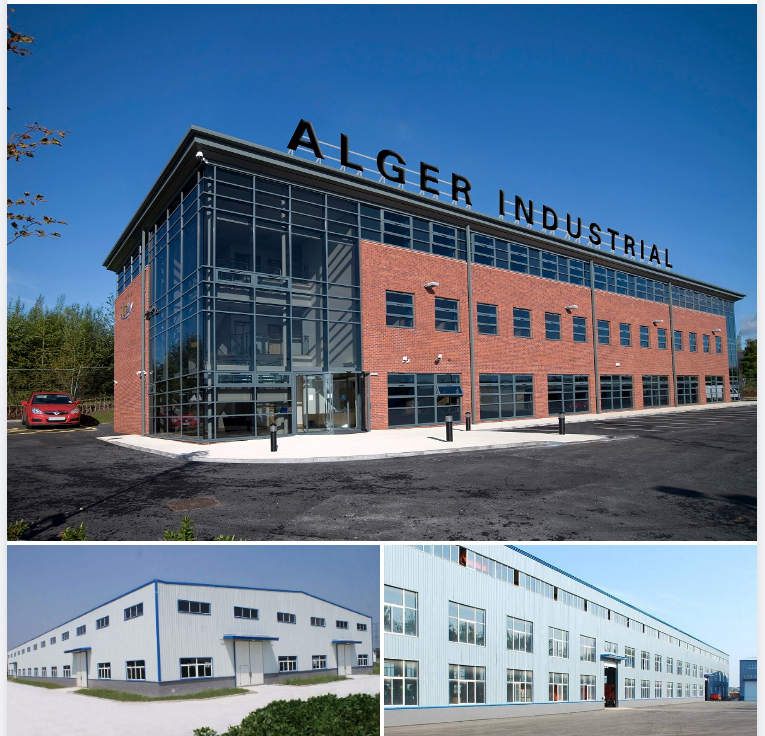 Exhibition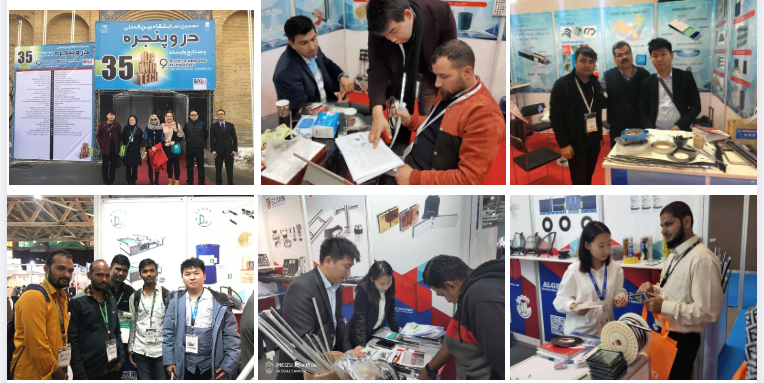 FAQ